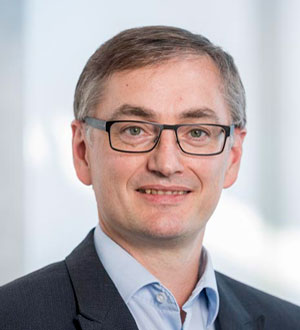 Fred Stay – Hima – Think beyond SIL and discover cost-efficient risk management
Introduction:
Are you aware of the KPIs of your safety system? Just SIL? Just for Safety? What about related costs?
Main part:
How can we use digitalization to satisfy safety requirements (conformity) and to reduce lifecycle costs in different phases?