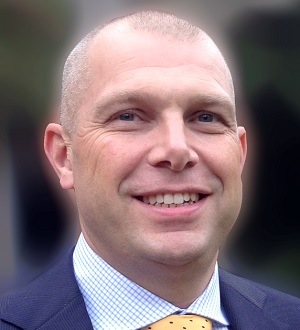 Dekra – An integrated approach to Audits and Incident Investigations in line with the CCPS elements for Process Safety
Even if all the rules and regulations are complied with, serious incidents still occur in high-risk industries as there are always residual risks. In order to minimize these risks and increase safety, DEKRA is now offering a solution that focuses on organizational maturity as a key factor.
The DEKRA organizational process safety (OPS) assessment is based on the internationally recognized Risk Based Process Safety (RBPS) standard developed by the Center for Chemical Process Safety (CCPS). The aim is to develop a higher level of process safety within an organization based on the risks and possible consequences of an incident.
During the PS Congress keynote Pieter de Kort wil speak about some remarkable outcomes of recent OPS assessments.