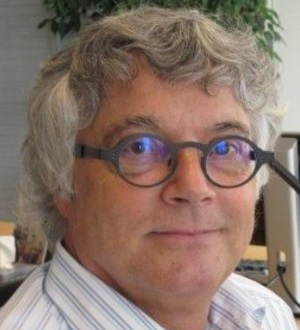 Estimating consequences of scenarios of batch operated process in production buildings
Consequence and risk tools like PHAST and SAFETI are designed for scenarios in open air or congested areas and give good results for large petro-chemical sites. However, many chemical syntheses for resins, specialty polymers, pharmaceuticals, nutraceuticals, food ingredients, are located inside buildings. Not only process equipment but also production supervision offices, control rooms, labs, changing rooms etcetera, with their occupants are housed inside the same buildings. If a loss of containment takes place these people might be exposed to explosions, heat radiation from fires, and toxic vapors or gases.
A limited number of calculation tools is available to support decision making, occupied building risk assessments and can be used to estimate the impact of scenarios in HAZOP studies.