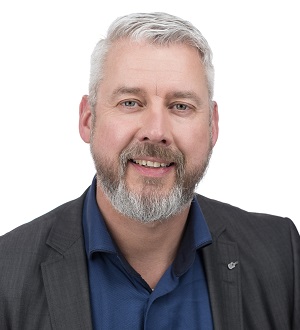 Integral compliance management
In this meeting we will take a look at process safety in the context of many other management systems for policies like safety, security, health, environment, energy, social responsibility, quality and efficiency. But also on management processes for competences, compliance, risk, projects, assets, improvement, maintenance, performance and many more. Count the processes in your organisation with the word 'management' in it.
In this meeting we will discover ways to keep the overview, to simplify and to integrate these processes.
Hope to see you all.